THANKS FOR STOPPING BY!
Kim Rowe and daughter Terrianna Rowe are the owners of Blue Pearl Candles. The company was established in March 2020 and they have been located at 17538 Dixie Highway in Homewood, IL since 2022. We make delicious soy wax candles and host our Signature CANDLE BAR classes every week.
Both Kim and Terri, an H-F High School honor student, are community-focused and have partnered with many local organizations including: Women Veterans, Anew Domestic Violence, Homewood-Flossmoor High School,
WHIZ Kids and more.
KIM, CO-OWNER
I met my daughter, Terri, when she was 10 years old. She is my reason for living, my heart and soul and I'm so happy she is the "pearl" in Blue Pearl Candles.
Blue Pearl Candles is the culmination of a dream I've had since I was 11 years old. I enjoy watching my daughter grow just as the business does. Now I have my own business, and a legacy, to pass down to her!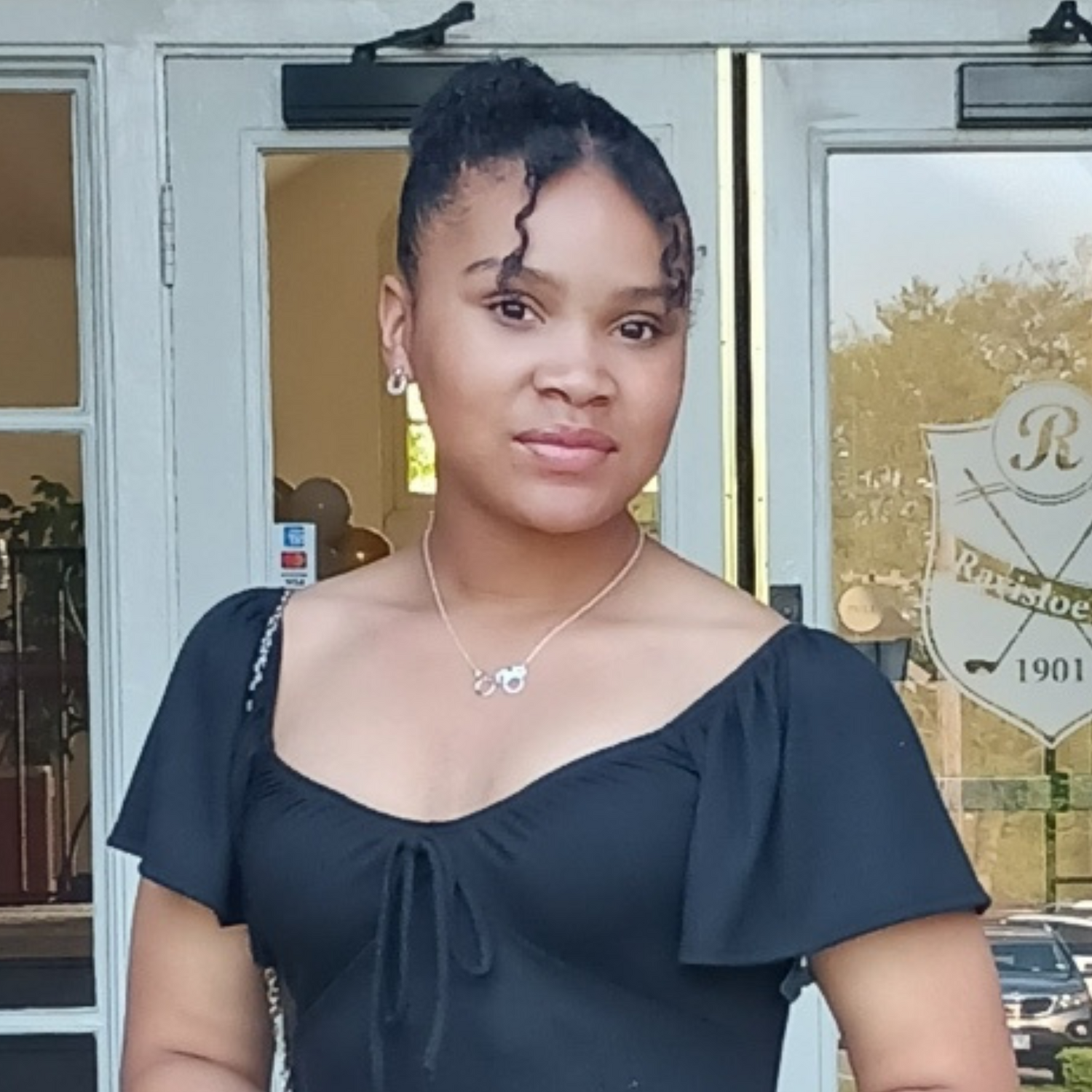 TERRI, CO-OWNER
Hi my name is Terri, and I am the co-owner of Blue Pearl Candles. When we first started this business, I did it to support my mom's dreams, but since then I have found my own place in the business and thrive to see it succeed. Conducting classes and seeing the pure joy across every face is what makes our company special. Come make your own candle so you can see the magic for yourself!